Pray Against Fire Outbreak In Churches In Nigeria-Dream of A Brother
It was intense, it looked so real, many were crying, many were burnt severely, vehicles were destroyed, it was not rapture, it was a fire outbreak in church during service. Thanks  to Yeshua – it was a dream.  God reveals to us so that we can intercede on behalf of others. God has the solution to all problems he reveals as we all know He is almighty.
Below is my true dream during sleep:
Few nights ago, in this month of April 2019. while I was having some sleep, as God wills, HE revealed to me an catastrophic event which of-course joint prayers by christian would prevent.
During my sleep, I saw a particular church in Nigeria, in which a serious fire outbreak occurred, many member of the church were burnt to ashes, even member of the Pastor's family was severely burnt, cars in the environ were also damaged.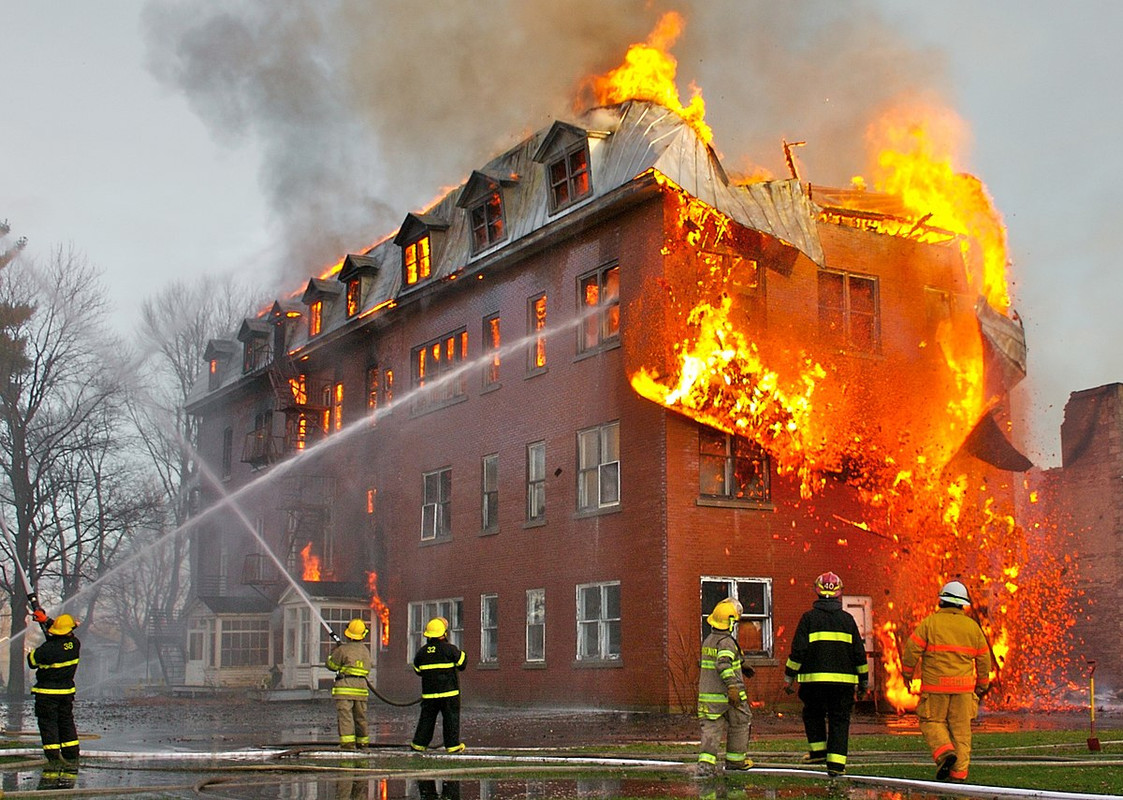 Unfortunately, I have forgotten the cause of the fire outbreak as revealed by the spirit, but not Boko Haram. I have being trying to remember but seems to no avail, I pray God helps me. However, to the beast of my remembrance, seems a fuel tanker bumped into the church during service. Please make a time to pray against this fire outbreak in churches in Nigeria
I have prayed and will still continue to pray, but collective prayer would be better as we all in our war room call upon the God of heaven with whom there is no impossibility to quench anything that will cause fire outbreak in any church in Nigeria
Please brethren pray against fire outbreak in churches in Nigeria
The dream narrated above is true and requires effective prayer. Any prayer offered by Christians  under the direction of the spirit is effective. So engage in prayer as much as you can. Do not be at ease in zion, it might be your church, the church of any of your family member and similar thing. Your prayer counts, do not think this is a prayer for some Christians or pastors. Please participate, pray against fire outbreaks in churches in Nigeria