3 Reasons Christians Should Participate In Court Marriage
On hearing court marriage, most Christians especially the male folks would be like: is the lady planning to divorce me and take away shares of my property? does the lady think I am not a Christian enough or what?
I used to be a fan of "no court marriage" due to the afore-mentioned questions being my concept. However, am not adamant to my own ideas, am flexible and ready to accept edifying teachings that promotes what is right. After talking with a noble lady of good character, she reasonably debunked my then myopic reasons of "no court marriage" and even make me see the reasons everyone not just Christians should participate in court marriage. Reasonably ask yourself without bias_ is anything wrong with Christians participating in court marriage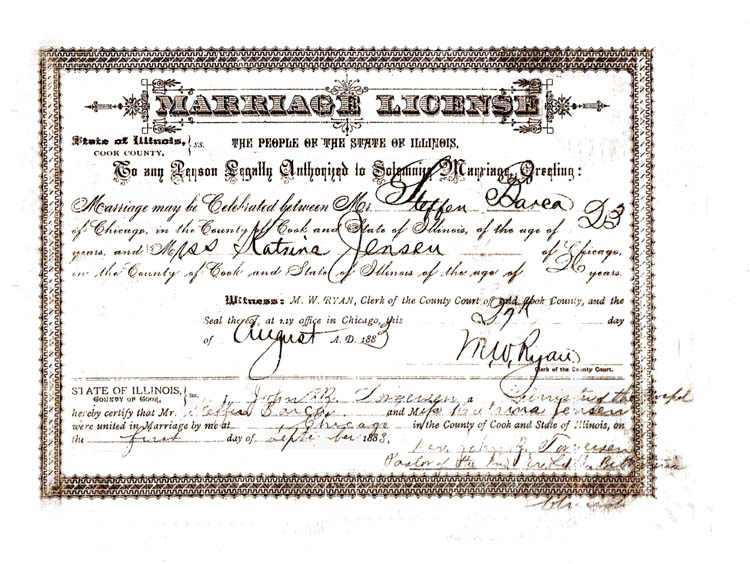 However, as a christian, you can do church wedding and court weeding. Court wedding does not cost much so you can add it to your church wedding. Below are the 3 reasons Christians should participate in court marriage.
1.Future of Your Children
The lady I discussed with shared with me a story of a moderately rich man who got married to a lady but died after some years. His relation's came to cease all her husband's property, told the woman to bring all their brothers children and go back to her father's house, that they would take care of the kids.
Fortunately for the woman,  she and her deceased husband had a court weeding. So, the woman sued the family relatives fighting to take over her husband's property. Court summoned the husband's relatives and warned them to stop the fight against the woman over her husband's property. Imagine what would have happened to her children if not for court marriage.
2. Safety of the Bride
Nobody prays to die young, but people do die young. The man that died after 4years of marriage never prayed to die young. He probably had set dreams to achieve. Here in Africa, family relatives tends to treat a man's bride as maid when the man is no more; this is especially when the man married who they do not like.
Would you like your relatives(not necessary direct blood relatives) to put your wife on pressure that would eventually lead to her death or running away from your house. Can your relative slap your wife in your presence and you be at ease? can someone curse your wife in your presence and you do nothing?
If you love her you will definitely protect her against pressures from relatives. but what happens when you are no more? Court wedding makes your ability to protect your wife alive even when you are no more. With court wedding, you give your wife the right to be protected from unnecessary harms and pressure.  There is nothing really wrong with Christians participating in court marriage
3. Trust
This is the last reason, however,  not the least. The woman you married has earned your maximum trust, that is among the reason you bounded with her. You can earn yourself her additional trust with court weeding. Everyone know that when couples that participated in court marriage divorce, the properties are shared almost evenly between the couples. Taking such a  decision means to the woman that you would love her forever and even more than material things. And that you want her comfort at all cost, what a love_ this would surely earn you her maximum trust
Additionally, travelling out with your spouse is easier with marriage certificate issued by the court.
If you are against court marriage, please have a rethink. Think from these point of view and weigh your understanding. Without court marriage, the future of your kids is at risk, the safety of your wife is at jeopardy. Church wedding is good but church cannot force relatives to beloved cordially. Adding court wedding to it would make life for your kids and lovely wife. There is actually nothing wrong in Christians participating in court marriage. If you love your wife, her safety even when you are not around should be your priority.